Looking for information about a specific destination? You´ve come to the right place. 
We are going to write about places we have visited every week
and post them on this page so you can easily find what you are looking for. 
Coming soon.
AUSTRALIA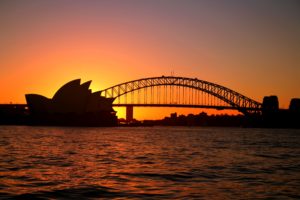 18 Tips for planning a road trip around Australia
After living and traveling in Australia for almost three years, we put together TOP 18 TIPS for planning a road trip
Read more.
How to choose a vehicle for road trip around Australia?
The first time for everything is always the most exciting one, right? However, choosing a perfect vehicle for your road
Read more.
FRENCH POLYNESIA
The secret of how to travel to French Polynesia on a budget
Do you think that exquisite place like French Polynesia is too pricey for you? That only millionaires can afford holidays
Read more.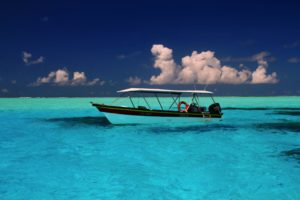 The ultimate guide how to travel to Bora Bora on a budget
Have you ever dreamed about traveling to Bora Bora? However, you have stopped because you realized you are not a millionaire?
Read more.