Welcome to One and Half backpacks! We're happy and very honored to have you here! We know that so many people around the world dreams about traveling, but they are stuck in they every-day lives, just like we used to be. That is why, our mission is to help you to achieve your travel dreams by tackle all the obstacles you may have. That´s our passion, to help you travel more and stress less. Because don´t forget, life is too short.
We mainly blog about budget traveling, how to do it, where to find the best deals, how to do the research to find the best deals possible and lastly we focused on the probably the biggest problem of a majority of people who dreams about traveling – how to save money to travel. We believe that if we could do it, everyone can save enough to achieve their travel dreams, so we´ll do our best to share with you all we know about how to do it. We created this page to introduce you to ourselves, our blog, and some of our best resources. 
Hello and welcome. It´s nice to meet you. We're Tereza &  Roman, a couple behing this blog. We like to call ourself as budget travelers, amateur photographers and life-adventure enthusiasts.
If you want to more about us, then head over to our About us page to read about our story, our travel style, and more. If you want to learn more about our mission, read Our mission page. 
Also, we would love to know you better, so feel free to connect with us and introduce yourself! Tell us where you're from, why you love to travel and what do you need help with. We love hearing from people that love to travel as much as we do. 
Before you dive into our site, we would like to invite you to join our community of budget life-adventure travelers. As a part of the cimmunity, we´ll send you newsletters full of content that can´t be found on our blog.
Our newsletter is full of tips tricks how to travel for less and how to plan your holidays, so you can enjoy every minute of it. We´ll share our best travel stories with you as well as the newest exciting updates about our journey. 
free access to our e-book
We put together a guidebook that is designed to sort out your personal finance. Money is unfortunatelly the most common reason why people around the world can´t achieve what they dream about. And it´s a shame. 
That´s why we created this guidebook to help you manage your finance in the way you will be able to save money, plan your personal budge and most importantly build a travel fund dedicated to achieving your travel dreams. 
Here at One and Half backpacks, it´s our mission to share helpful posts about traveling on a budget, saving money and travel planning. Also, we would love to inspire you to embrace your inner passion for traveling by posting content from our travels. If you discover anything on our blog that you consider helpful, that means that we´ve been successful in our mission.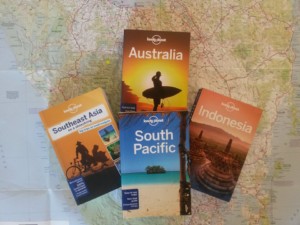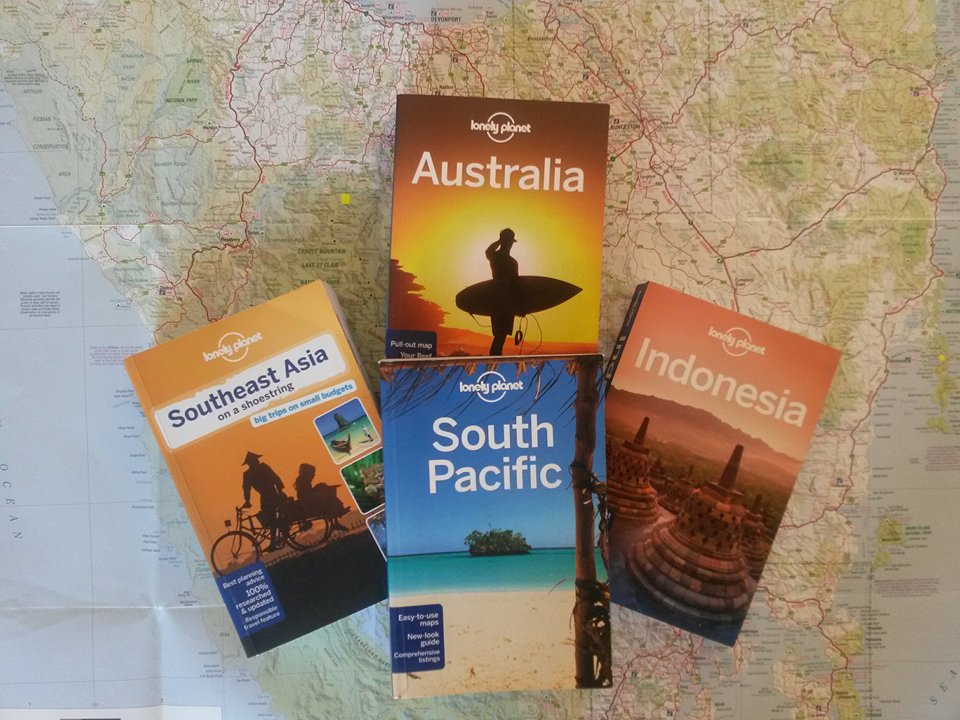 Travel planning
Planning a trip is not always about scheduling every day of your travels. It is more about being more informed about the place you are visiting. When you know what you expect from your travels, you lower your chances to be dissapointed after. Doing a little research about the best places to
Read More »
WHAT´S YOUR NEXT STEP TO SAVE MONEY TO TRAVEL?​
Do you find it hard to save money for traveling? What type of saver are you? Find out what´s your next step to save enough money to travel in our quiz.