Hi again and welcome. We are Tereza & Roman, a couple behind this blog. So you decided, that you would like to know more about us?
We are almost 30 years old originally from the Czech republic and Slovakia. Before we decided to change our lives and moved on the other side of the Earth, we were just an average people, living "normal" life in our countries. Now we think about ourself more as budget travelers, hiking and adventure lovers, amateur photographers, and travel bloggers.
Like almost everyone, I was taught to study, go to university, get a great job, get married and have kids. And until I was 25 years old, I thought that successful career and work for a world well-known companies will secure my happy life. But after five years in corporate business, I realized that I was living someone else's dream.
Trapped in a boring, exhausting job, working twelve hours a day with no social life whatsoever. I was a young professional trying to build my way up on the career ladder. I was overwhelmed by constant stress and I felt empty and suddenly I did not recognize my own life. I felt like a stranger between my friends and I fell asleep every night asking the same questions: "Is that it? Is this why we live our lives? To be a rat in a rat race that can´t be stopped?"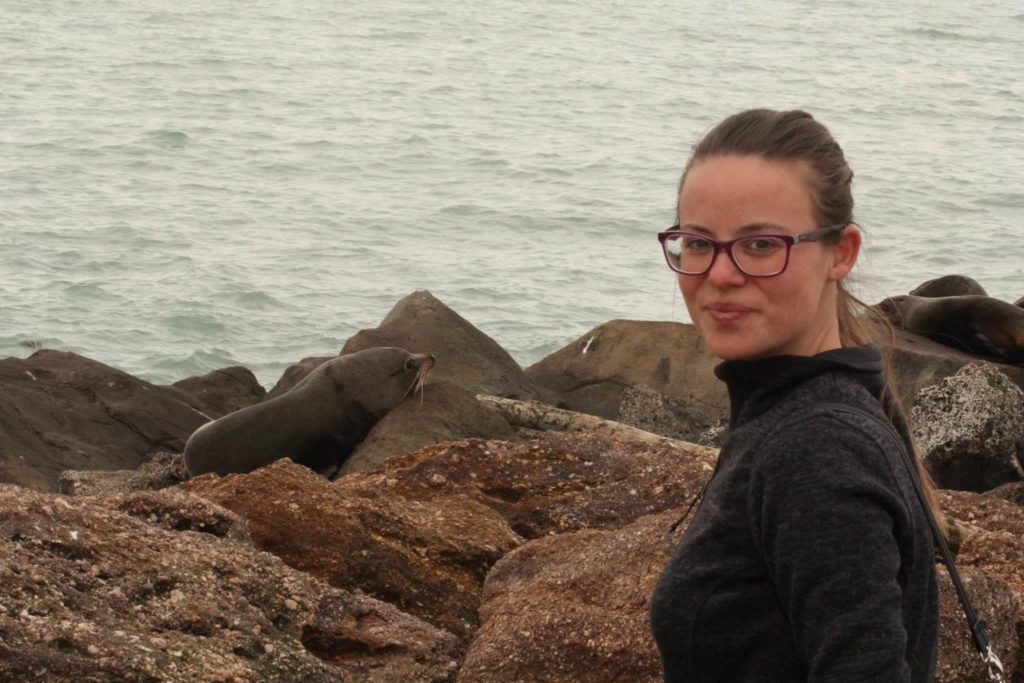 So after few months, I decided to take holidays and finally visit a life long friend in Sydney. When I came back after three weeks of traveling in Australia, I was hooked. I could not stop thinking about traveling and suddenly I felt the urge to change my life completely.
I discovered my passion for unknown places and a new sense of independence. And suddenly the corporate business life was no good for me anymore. I knew that I can transform my life, I just can´t be scared to take a step into the unknown. So, I decided to leave everything behind and take my life back. I decided to go back where it had started. Sydney….
I have actually never thought about not living in Slovakia until I had finished my university and gained a degree from European studies. I always thought I will find a job in a government agency or something similar. But after graduating, the reality hit me. I struggled to find a job that would interest me enough so I would be even motivated to stay in. 
Like everyone, I was trying to prove myself, working a tremendous amount of hours, for almost no money. Almost all my friends were finding decent jobs, getting married and settling down, except one of them, my ex-schoolmate from the same city. This guy moved to Australia and kept messaging me to move there too.  But I could not see myself leaving Slovakia. I tried few different jobs, but could not find the one that would grab my attention.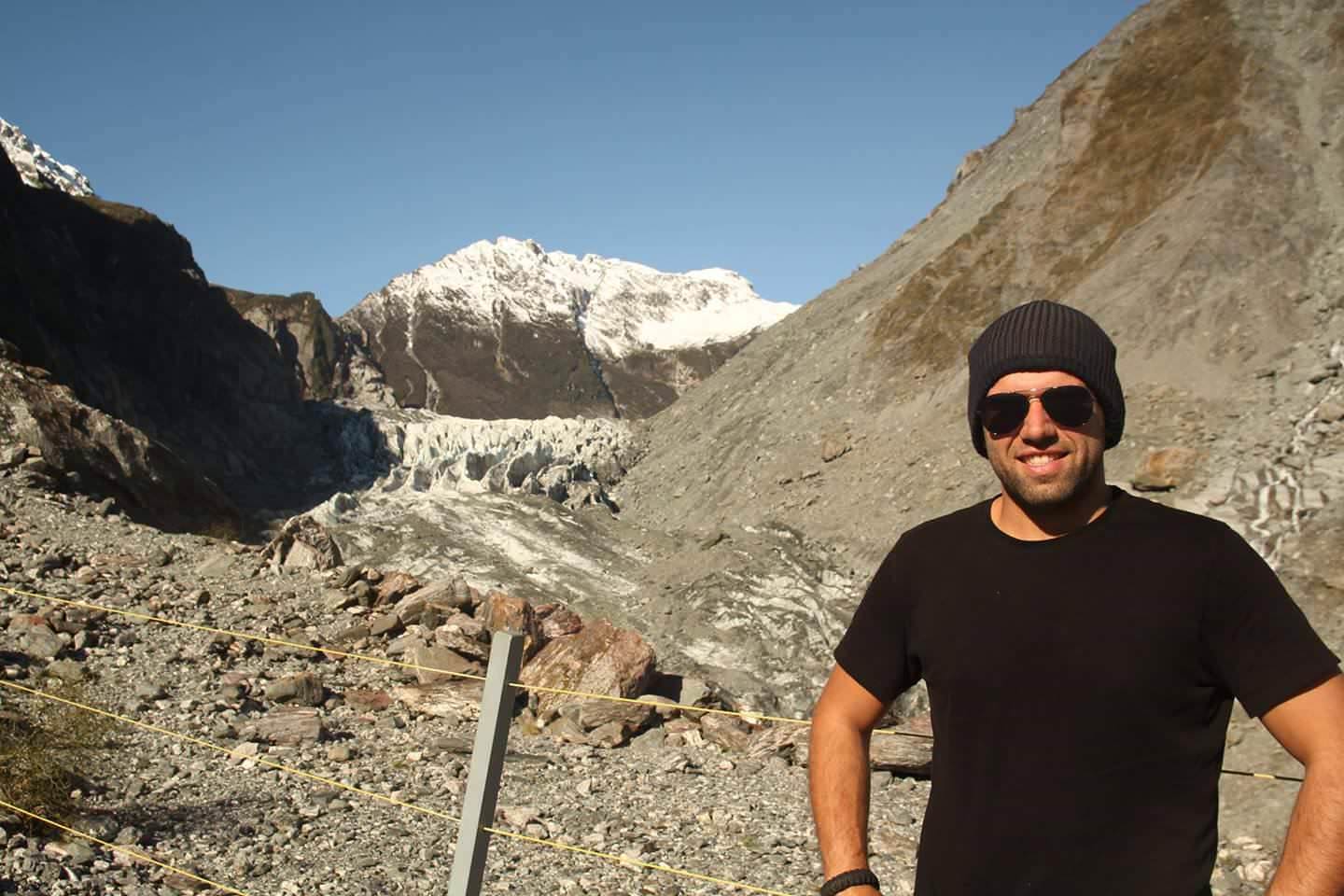 It took him almost a year to finally convince me. One day, after another unsuccessful day at work, I decided to do it. I quit my job, got a visa and within a month I was on my way to Sydney to start another chapter of my life.
The start was pretty tough. I had to take every job to be able to pay my bills and college fees again due to the requirements of my visa. However, after few months I finally found a stable job. I worked as a gardener, the job was quite good and compatible with my college schedule. But at the end, it was worth it move to Sydney… 
The fate worked in our favor because I became Roman´s housemate. It did not take a long time and we became a couple. We spent two unbelievable years in Australia, making it our second home. We enjoyed every second of it, made new friends, met people we would have never met in our old lives, bought our first car and rent our first beach apartment.
But after two years of struggling with visa requirements, we decided to save as much money as possible and chase our passion for traveling. So we left our lives behind again and went to travel for seven incredible months.
Currently, after living in Sydney and traveling around the Pacific, we are back in Europe, living in Prague. For several reasons, we have to stay for a while and again try to save as much money as possible to hit the road again soon. Meanwhile, we thought it would be great to share with fellow and future travelers tips about budget traveling.  You do not have to be a full-time traveler to enjoy life, travel more, longer and cheaper.
And if you want, subscribe to our newsletter, so we can plan amazing adventures together. Because we will hit the road again soon…Are you coming with us?