FREE Guidebook! How to start travelling the world?
The hardest part about travelling the world is to actually make a first step. Once you travel, everything else falls into the right place. However, not many people actually pursue their dream to travel, because they never pass across the first step. Our guidebook will help you overcome those first obstacles to actually get you on the road as quickly as possible. 
Plus our best 101 tips on How to save money for travelling!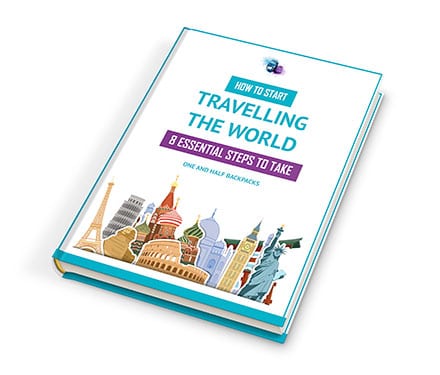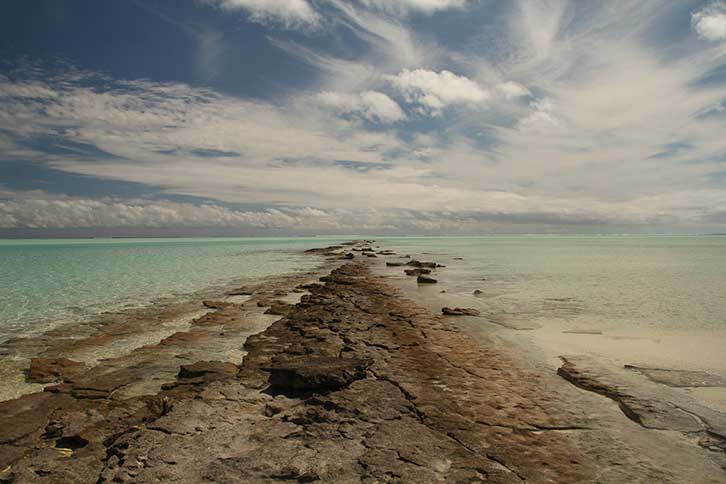 Kia Orana, welcome to the Cook Islands. You know you are in the Pacific paradise as soon as you step off the plane. Without a doubt The Cook Islands are one of the most beautiful islands we have ever visited. Is it possible to travel to the Cook Islands on a budget?